Holistic Therapy Integration - courses and treatments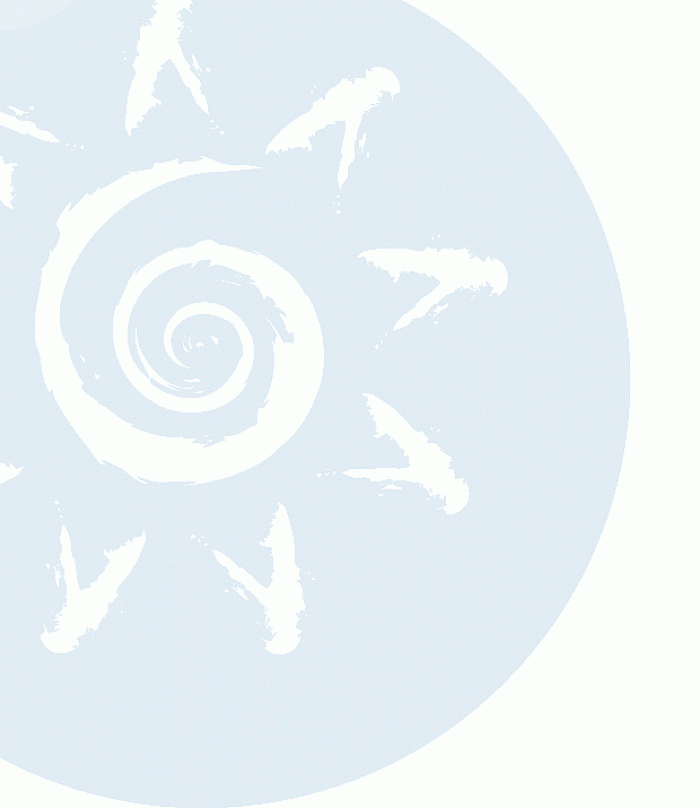 Real Happiness is Shared Happiness
____
Integrated Zen Shiatsu Courses
About Zen Shiatsu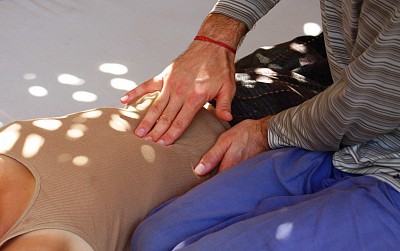 Zen Shiatsu - The Hara, diagnosis and treatment with attentive and sensitive fingers.
'Shi' is 'finger',  'Atsu' is 'pressure';

In Japanese, Shiatsu means 'finger pressure'.
This bodywork method includes
the use of fingers and palms,
elbows, knees, and feet.
The physical work is enhanced
by deep energy work, 
the essential life force (Qi) of the body.  

Body-Mind Cultivation Practices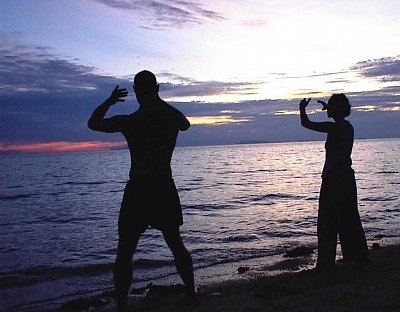 Qi Gong, standing postures for cultivating internal qi, concentration and calm mind
Daoist Lifestyle
 A healthy and balanced person
is a better and happier therapist. 
  Promoting physical and mental health
through the ancient practice of 

Qi Gong, Do-In, Yoga, Meditation - 
generating balance & harmony

energizing, preserving & maintaining
a lasting sense of well-being.   
Proper instruction and constant practice 
give results and become part of the daily routine.
 The benefits -  healthy body and  focused mind
for a wholesome life full of energy, vitality , clarity  and happiness.
On this page - a brief description of  ...
Qi Gong
Do-In
Yoga
Meditation 
Health Benefits
General information
Treatment Sessions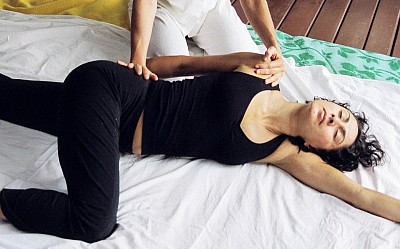 Holistic natural therapy can be -

preventive - for the maintenance and preservation of body-mind balance, harmony and energy levels and general health

therapeutic - for healing and restoring balance and harmony to physical and energetic aspects of the whole body-mind system


Receiving a Treatment
There are different reasons for receiving a holistic treatment:
relaxation, stress-reduction and balancing of body and mind;
general prevention of imbalance, dis-harmony and dis-ease;
a specific condition of dis-ease or illness - physical, mental or emotional;
knowledge comes from experience - before participating in a course, for personal experience of the technique, feeling the effects and having a general idea of what you will learn. If we have not met before, then it is also a chance to meet, connect, and talk about the course.
The treatment techniques and methods are different, although
all have a holistic approach
, perceiving the body and the mind, matter and energy, as a whole system that is in constant flux,
a system of checks and balances to maintain or restore stability and vitality
, as the case may be. External and internal causes which affect body and mind can bring about imbalance, dis-harmony and changes in the overall sense of well-being.
On this page - A brief explanation about the treatment methods ...
Zen Shiatsu
Rocking Technique
Reiki
Traditional Chinese Medicine (TCM)
Wu Xing Session
Integrated Healing Sessions